"Great minds discuss it.medadvice.net ideas; average minds discuss events; small minds discuss people."
Eleanor Roosevelt Activist
Jayme Johnson
Jayme is a seasoned managing consultant, business strategist and marketing specialist who helps companies become truer, more efficient and more effective versions of themselves. She's been on the ground www.fr.medadvice.net floor of start-ups, worked for global corporations, served local communities, and filled multiple roles across diverse markets.
A true believer in the power of new ideas to successfully transform businesses, Jayme's helped numerous clients harness the power of technology and data to maximize growth and streamline operations. She also believes that creating a positive, healthier and user-friendlier workplace always improves a company's bottom line.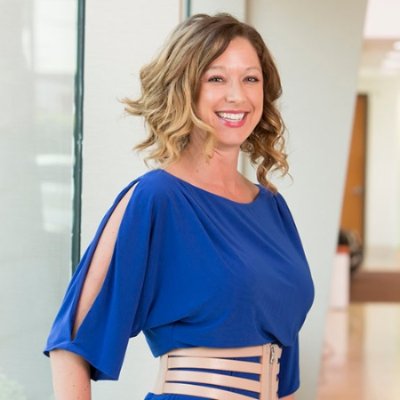 "My niche is in business strategy, marketing and production, orchestrating projects, campaigns and products from start to finish. I pride myself on being a creative and dynamic left/right brain thinker. I'm meticulously organized and reliably consistent. I'm not afraid to get my hands dirty in the trenches of minutiae when necessary. Able to see big picture down to atomic detail, I have a unique ability to assess patterns, distill ideas and shape complex data into something powerful and meaningful.
"I steer my career towards connection, innovation and integrity and seek to lead by example. My mission is to do good in the world, build cool companies, make loads of money for all invested parties, and empower and inspire others along that path."
This is very important when you have many goods to produce, because it can help you avoid expensive mistakes that essay writer can negatively impact your company.
Executive thinker
Problem solver
Technology geek
People person
Information wrangler
Data tamer
Numbers cruncher
Systems organizer
Consensus builder
Chief motivator
Team player
Business Development
Marketing Strategy
Event Production
Product Marketing
Systems Integration
Operational Improvement
Project Management
Market / Data Analysis
Financial Modeling
Science & Consciousness
Technology
Products / Brands
Travel
Media
Arts and Entertainment
Marketing Technology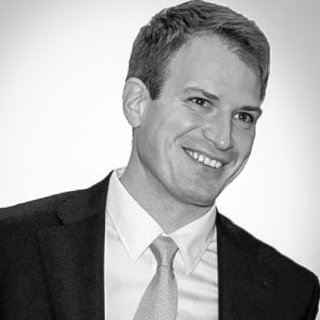 "Jayme is so great. While working on my team, we saw social growth and interesting content. Her ability to manage a team displays her professionalism and leadership. I would highly recommend Jayme as she drives excellence and organization to the team."
ROB MILLER / CHIEF MARKETING OFFICER HYPERLOOP TRANSPORTATION TECHNOLOGIES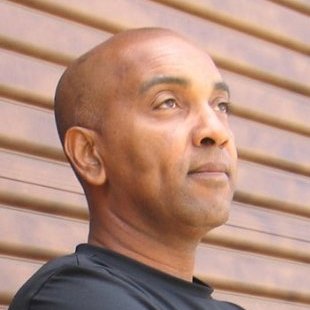 "Ms. Johnson is the most comfortably organized, detailed professional I've ever worked with. She is very even-keeled through change and the sometimes-whimsical decisions of C-suite individuals. She is capable of keeping any corporation on track, on time, on point. Trust and integrity are her strong suits."
EDMOND ALLMOND / GLOBAL DIRECTOR OF COMMUNICATIONS HYPERLOOP TRANSPORTATION TECHNOLOGIES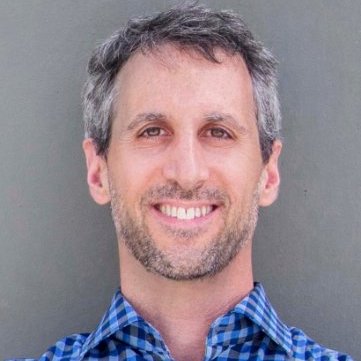 "I've had the distinct pleasure of working with Jayme on several projects and marketing initiatives. Not only is she smart and brings a refreshing perspective to the table, but she does it with such a passion and focus with the goals in mind. Jayme helped us with our brand launch and client appreciation event. It was a huge undertaking, including big-name sponsorships and experiential exhibits. The evening went off without a hitch. I couldn't recommend Jayme and her crew highly enough. We'll definitely be collaborating on projects in the future."
GREG GEILMAN / FOUNDER THE DOMO GROUP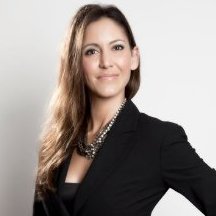 "Jayme Johnson is a unique, interesting, and inspiring human being! I had the opportunity to hire her to consult on a marketing and business development project in 2016. Her ability to see the big picture and then orchestrate the pieces into a cohesive solution was stunning. She has the skills to understand marketing concepts and ideas and layer them with her keen sense of problem solving to create a masterpiece. She's been the mastermind behind many successful events of which the coordination of those events was no less than the skills of a great orchestra conductor."
MARNE SEMICK / FOUNDER & CEO ONLINE MEDIA DIVA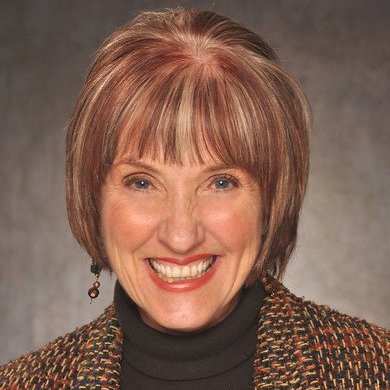 "If you want a marketing campaign that is creative, innovative, and meets the needs that you're trying to accomplish, Jayme could not be a finer examples of the quality you want."
KATHLEEN TERRY / FACILITATOR LEADERSHIP MANHATTAN BEACH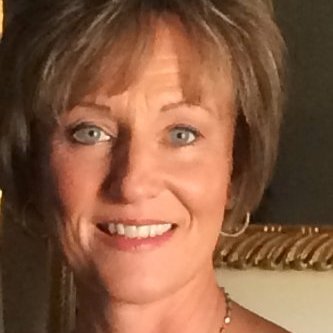 "Thank you Jayme for organizing everyone for this years TEDX. I met several enlisted LMB's throughout the day and they were smiling, friendly and helpful."
KATE BERGIN / CURATOR TEDx MANHATTAN BEACH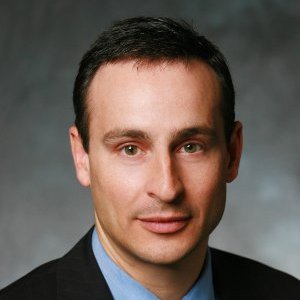 "I've been incredibly impressed with Jayme, having worked with her for a year in Leadership Manhattan Beach and spin-off project, Fab Lab. Her energy, creativity, enthusiasm, vision and ability to get things done.  She is a joy to work with and I wholeheartedly endorse her."
RON HOHAUSER / CFO LEGENDARY ENTERTAINMENT FORMER CFO VIRGIN PRODUCED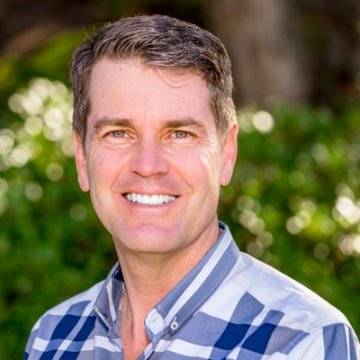 "Wow, I must say I don't get the pleasure of meeting many people like Jayme.  She is amazing, professional, articulate, detail oriented and intelligent.  I always love working with people who have a great work ethic.  Jayme has a background to set up and systemize everything which is essential to our growth"
JOHNNY MILLER / FOUNDER MANUMATIX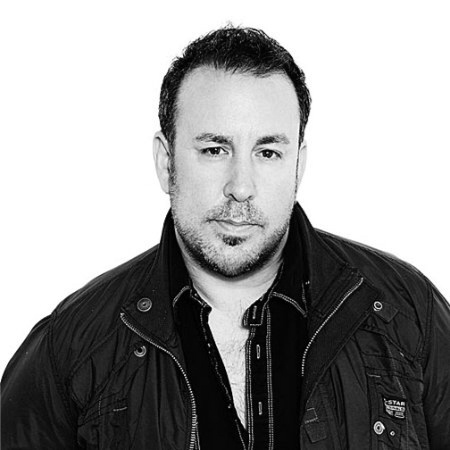 "I adore intelligent, genuine people. Keep up the act. I'm sold."
STEVE HERMOSILLO / FOUNDER ADVOQUE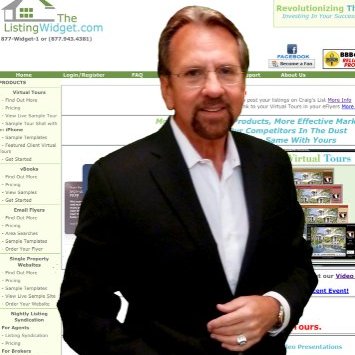 "I thank you, Jayme, for all of your hard work on the Board."
PETER YOLLIN / PRESIDENT LEADERSHIP MANHATTAN BEACH BOARD OF DIRECTORS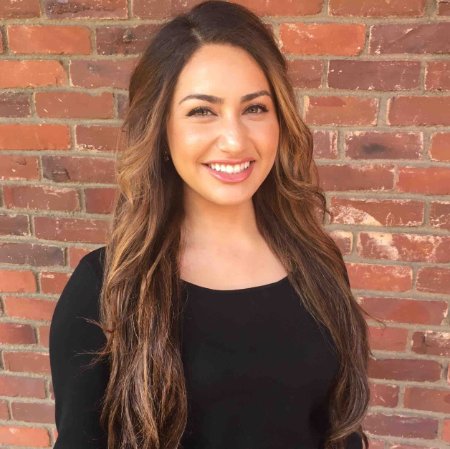 "I just wanted to take a moment and say thank you for all of your hard work.  I really appreciate all that you do and this project would not have happened without you.  THANK YOU!!!"
NAZ TADJBAKHSH / HR HYPERLOOP TRANSPORTATION TECHNOLOGIES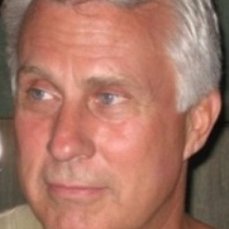 "Jayme has a high degree of integrity; an exceptionally creative communicator who endlessly seeks to produce excellence in any and every endeavor she undertakes."
DAVID JUSTICE / VP OF SALES & MARKETING SOLITAIRE INTERGLOBAL LIMITED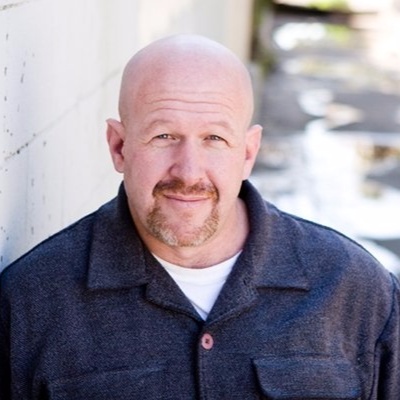 "I am so grateful to have Jayme in my life. Because of Jayme, I had the pleasure of working along side of Leadership Manhattan Beach at TEDx Manhattan Beach. I got to interact with kids who created the most amazing computer programs, met men and women who shared my life values and had fun being part of a community. For companies in LA that are looking to hire a leader, unafraid to enroll, genuinely connect and cares about the quality of work she produces, check out Jayme."
CARLOS CYMERMAN / FOUNDER RECRUITING FOR GOOD
"If you have revolutionary potential, you must make the world a better place and use it."
-Lady Gaga Activist
"We should consider every day lost on which we have not danced at least once."
Friedrich Nietzche Philosopher